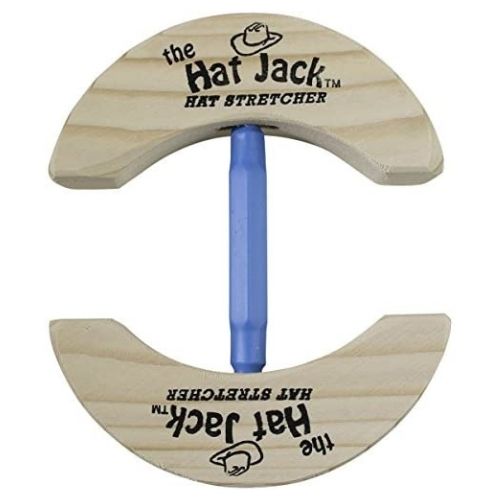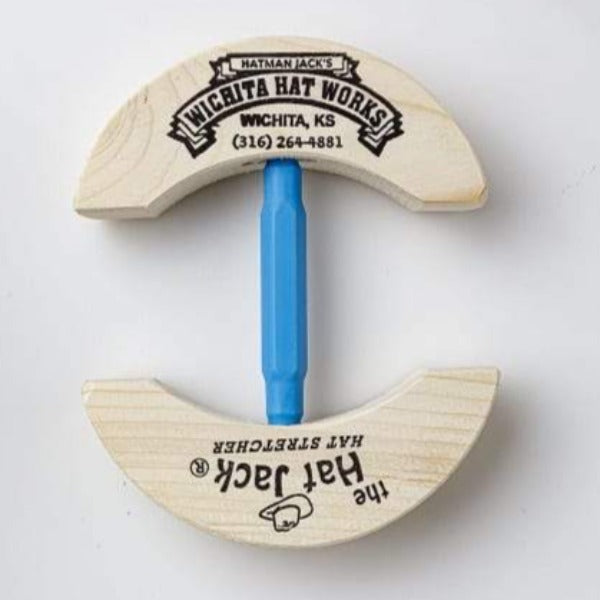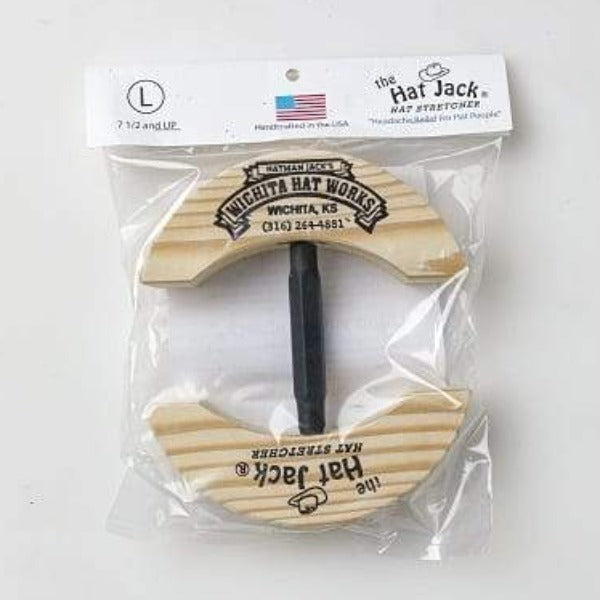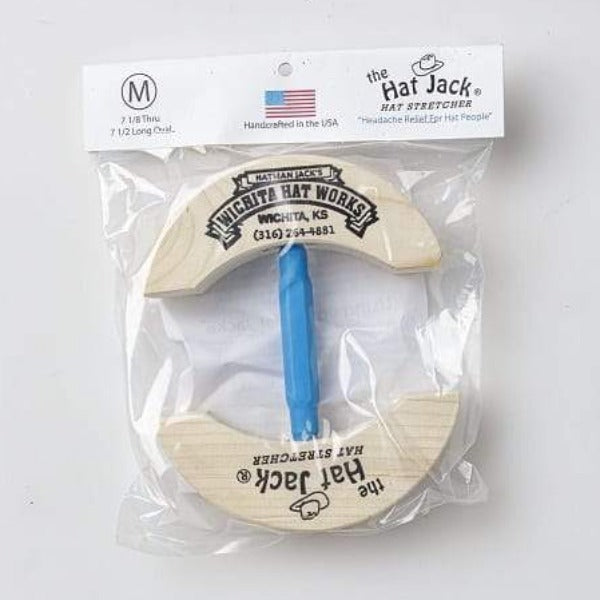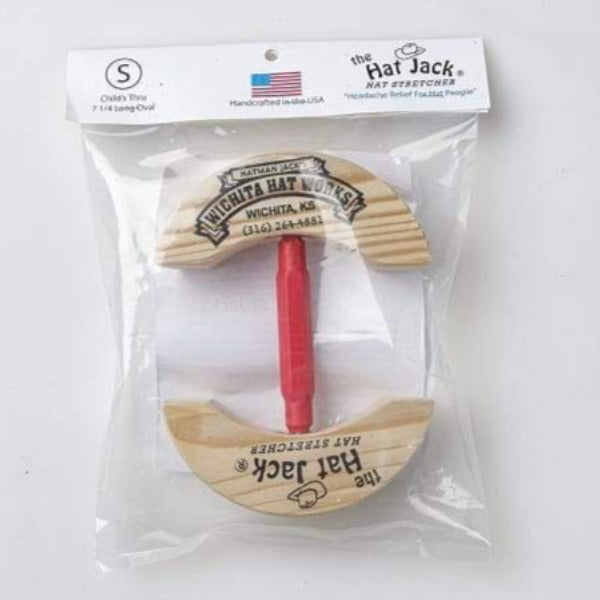 We use these not only to make a hat (or cap) bigger, but also to help change the oval of a hat. Depending on your size and oval, take care to read into which stretcher you need. If you're not sure, please do not hesitate to contact us!
--



Small- We use this stretcher more than any other stretcher to achieve a long oval fit—for most sizes! The narrow wooden fittings are perfect for the often-narrow temples of a long oval hat size. 




Medium- Best for more average ovals—not long and not round. This stretcher is ideal for use with hats or caps that are a little tight. 




Large- For the big sizes, and round ovals. If you find that your hat is tighter on the sides than it is on the forehead, you might need a wider-based stretcher. This stretcher can also be used for those of us with larger hat sizes—7 ½ and up!