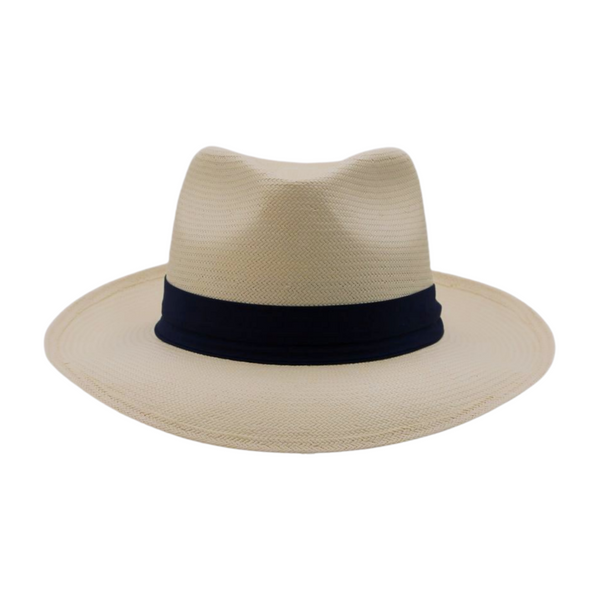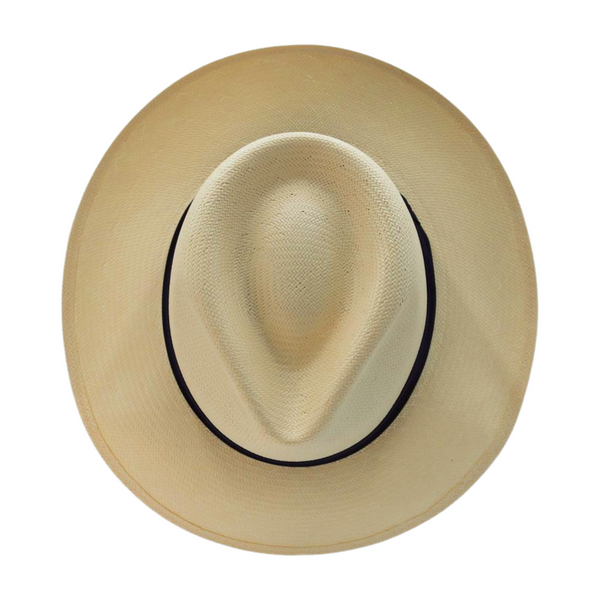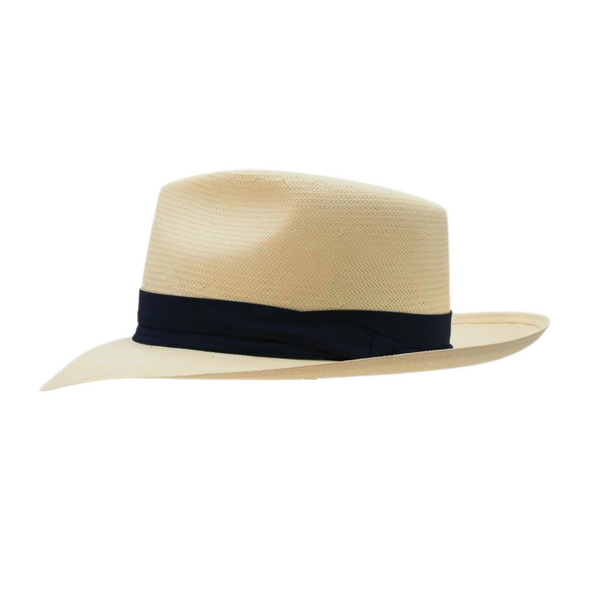 Shape of Brim: Single Snap
Size of Brim: 3"inch 
Shape of Crown" C-Crown
Colors Available: 81 Natural
Material: Shantung Straw
Model Number: TSTLHS-27308176
This is the best straw fedora shaped hat to compliment fuller face features and provides great visual weight. This Stetson is featured with a puggaree hat band that is interchangeable and is available in over a dozen colors at $8.50 each. This hat is great for formal or casual functions depending on the color or pattern of the puggaree.